About Canteen
Central Missouri
We provide Full Line Vending Service, Micro-Markets, Office Coffee Service, Pantry Service, and Cafeteria Service to over 20 counties in Central and East Central Missouri.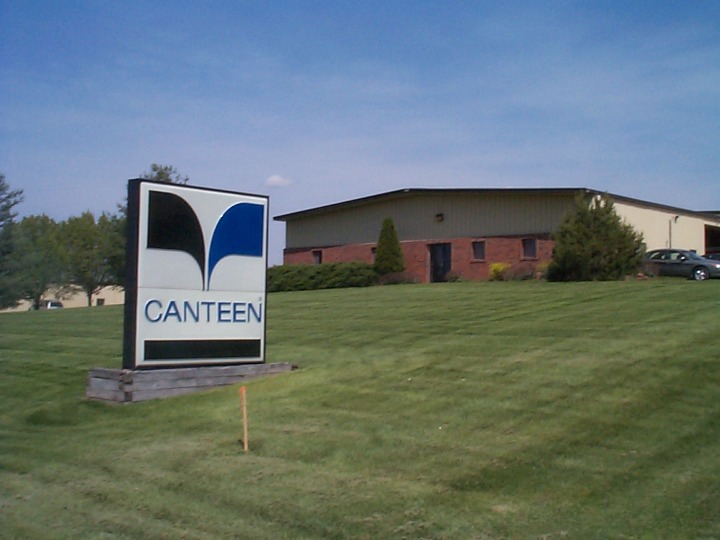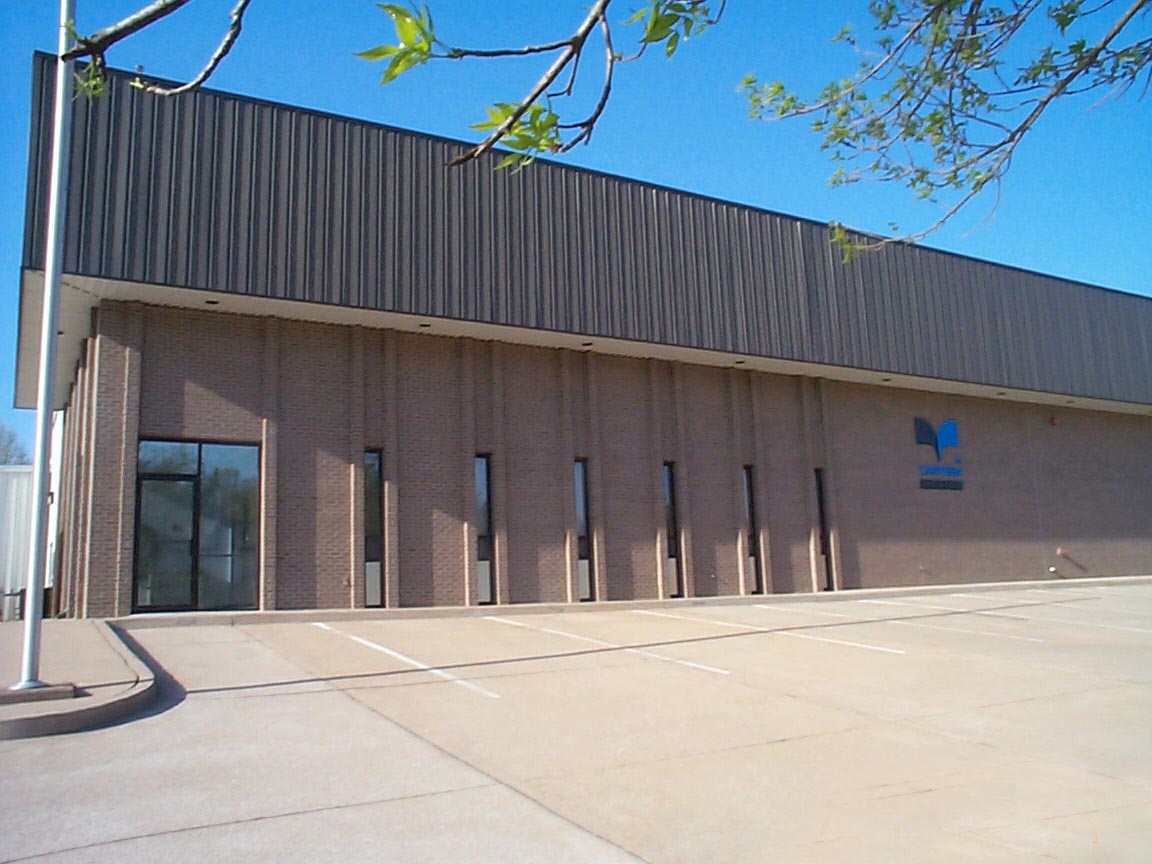 50 years of vending excellence
Canteen Service of Central Missouri is a fully licensed and insured vending company.
We were founded in 1954 as one of the first franchises of the Automatic Canteen Company of America.
Today we are still a member of the Canteen Franchise Group. Canteen is the oldest and largest vending company in the world. Canteen Service of Central Missouri is family-owned and operated.
Our franchise connection gives us access to many resources and services that typically only larger companies can provide, but our family culture makes for a perfect match to the Central and East Central Missouri markets.
Build Your Custom
Breakroom Today
No matter what service our clients engage in, our top priority is providing quality service and customer support. We offer quick and reliable service anywhere in Central and East Central Missouri. And we'll customize selections and vending agreements to fit your business. Just like the communities of Central and East Central Missouri, we're a company built on integrity.
Transform your breakroom!
Thank you for visiting the Canteen Service of Central Missouri website! With more than 50 years in the vending business, we're certainly not new to the game, but we're always excited and humbled by those interested in our services.
"We expanded our facilities a few years ago and needed to improve the on-site meal options for our employees. Not only did Canteen provide us with a great plan, but the setup was fast and practically seamless."
"Working with Canteen has been such a great business decision. Our employees love our Micro Market! It's even better than we imagined it would be."