Canteen
Central Missouri
Micro Markets
We provide top-quality micro-markets services in Central Missouri and East Central Missouri.
Small, Medium, or Larger Breakrooms
Canteen Central Missouri's Revolutionary Micro Market Concept​
Micro markets are easy to implement, they have many cost-saving and productivity-boosting benefits, and they improve company morale. A self-service & checkout retail market that is custom-designed to your space & team.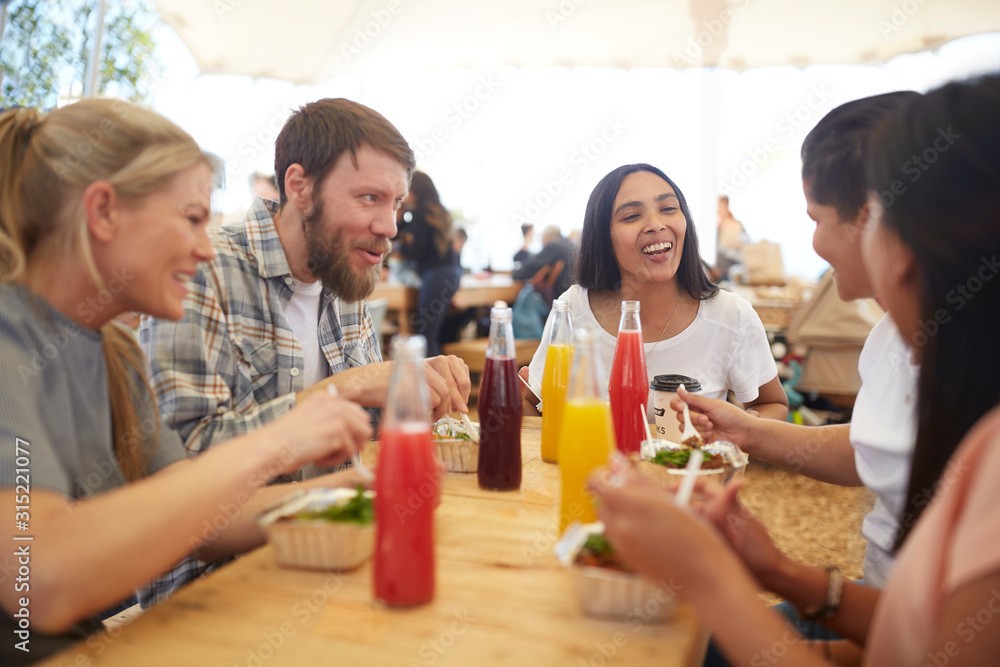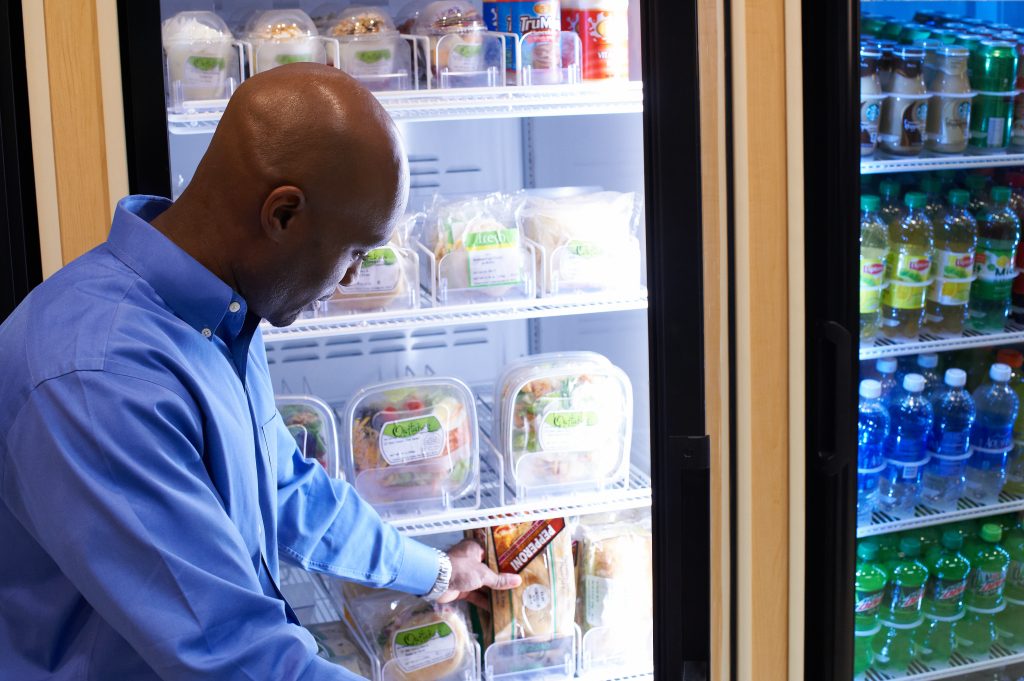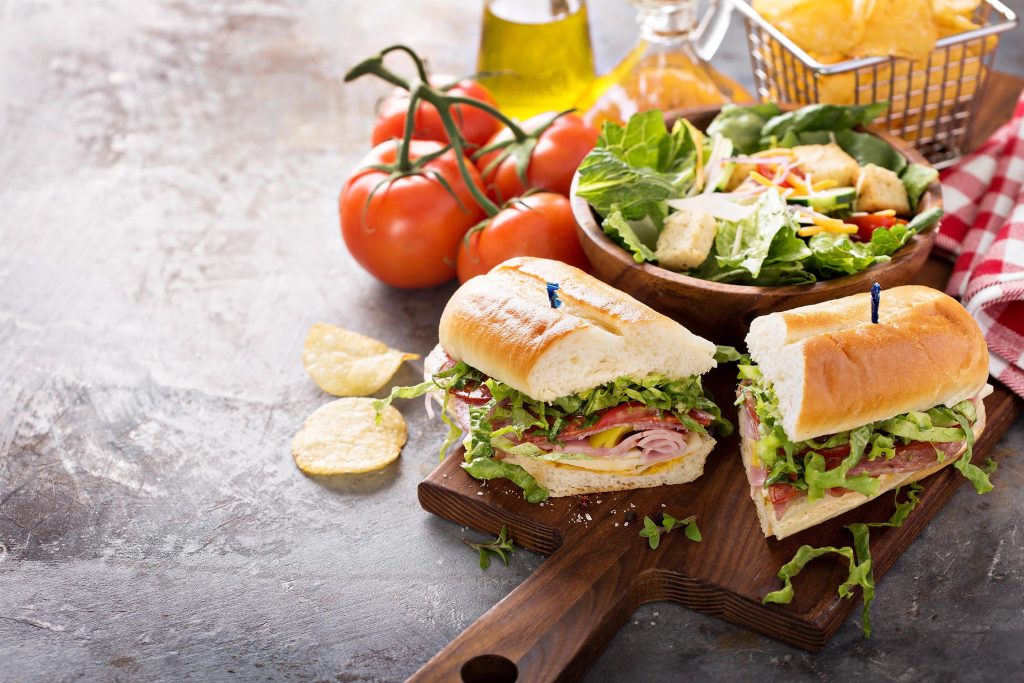 Customized Solutions for All Sized Breakrooms
The best-in-class technology systems for your breakroom. Come and try our Micro Market Vending Service! Your staff and customers will appreciate the convenient self-service checkout. Plus, they'll love the endless food and beverage selection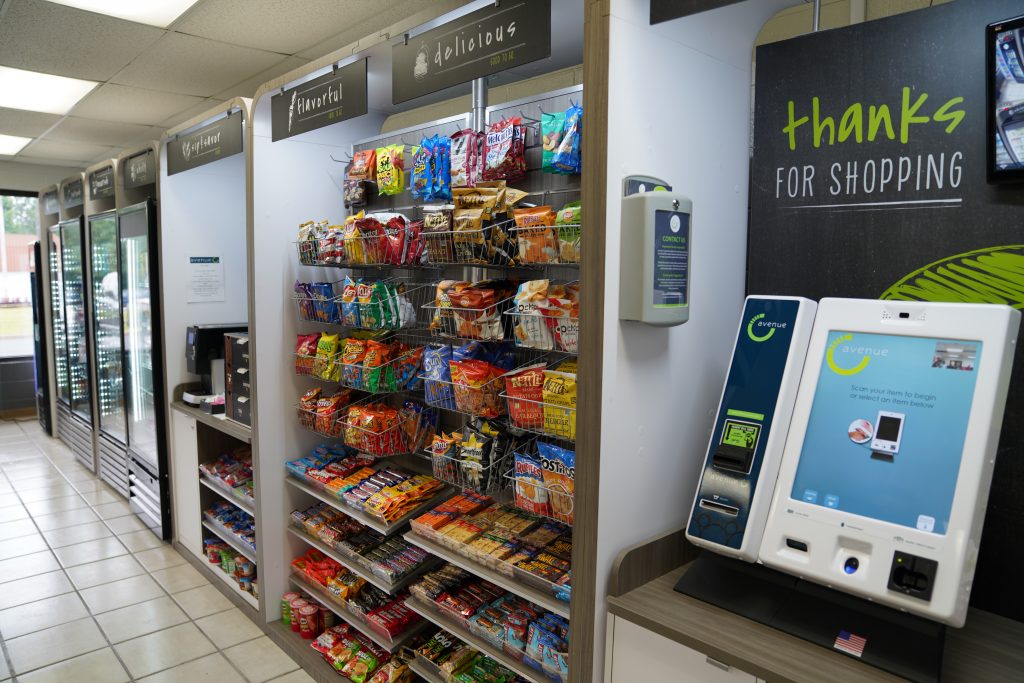 Customers have the option to use a biometric scanner, a direct credit card swipe, their proximity badges, or even preloaded keytags to make purchases.**
The stand-alone self service solution for your breakroom of any size!
Flexible payment options
Customize Menu Items
Built-in Camera Security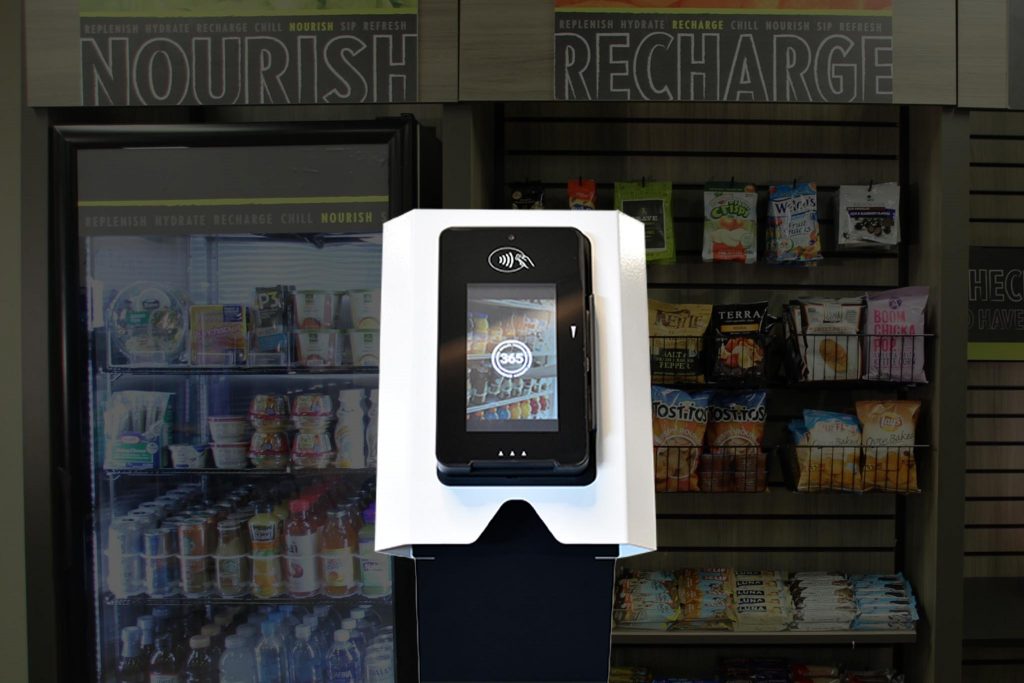 Watch Avenue C's Breakroom Experience
How Our Micro Markets Service works in Canteen Central Missouri
Micro markets are defined as, a custom designed vending market or mart with a self-checkout kiosk. Our markets can upgrade your current vending programs and options. Our service provides users with a convenience store feel with vast food and drink selections to choose from. They bring a whole new level of self-service, and satisfaction to your office or healthcare break room and school campus.
Build Your Custom
Breakroom Today
No matter what service our clients engage, our top priority is providing quality service and customer support. We offer quick and reliable service anywhere in Central and East Central Missouri. And we'll customize selections and vending agreements to fit your business. Just like the communities of Central and East Central Missouri, we're a company built on integrity.
Forgot your wallet at the office? No worries, customers can charge their purchases to an account set up within the app or swipe a credit card. Convenience brought to you by Canteen Central Missouri. 
Transform your breakroom!
Thank you for visiting the Canteen Service of Central Missouri website! With more than 50 years in the vending business, we're certainly not new to the game, but we're always excited and humbled by those interested in our services.
"We expanded our facilities a few years ago and needed to improve the on-site meal options for our employees. Not only did Canteen provide us with a great plan, but the setup was fast and practically seamless."
"Working with Canteen has been such a great business decision. Our employees love our Micro Market! It's even better than we imagined it would be."